Rafting in antalya prices: 29 Euros
Antalya Rafting Tour With 0Km Tours Turkey
It is time to explore the natural beauty of Turkey and blend yourself in with the rich culture. Witness the giant structures, the widespread terrains, and the mesmerizing coastline of Antalya. As the fastest growing city, and an emerging tourist destination of Turkey, Antalya has become a recent hotspot of business & leisure activities. Here you can enjoy the local music, the landscape, and a mind-rendering rafting adventure on Antalya Köprülü River in just a single day.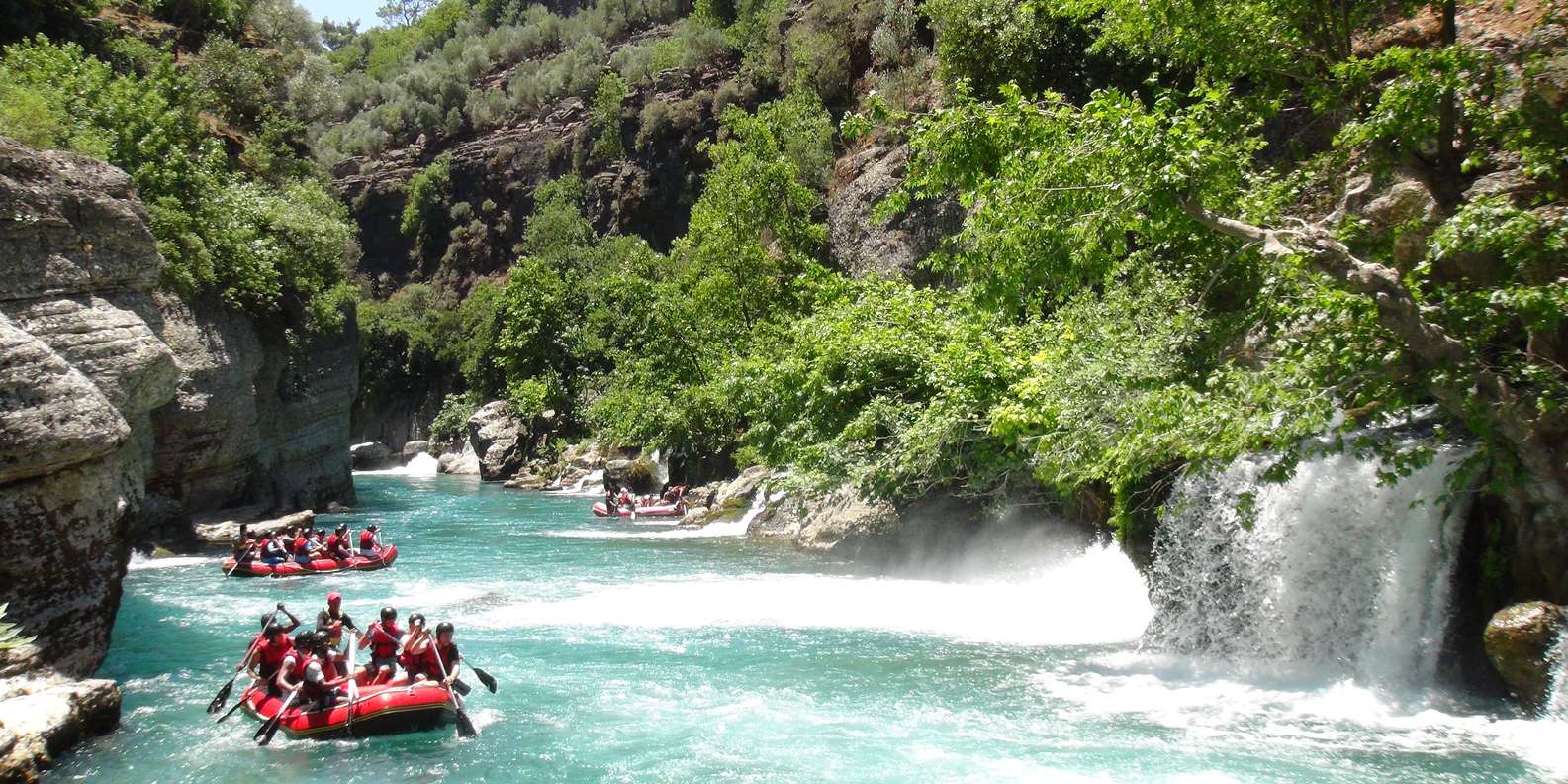 How? We make Rafting in Antalya 0km for you.
Antalya- A Perfect Destination For Fun & Adventure Lovers
Tripadvisor recommends Antalya is one of the top destinations for rafting in Turkey. Here you can enjoy canyoning, trekking, overnight adventures, and explore the Koprulu national park, all with a single visit.
Since Antalya is one of the biggest cities on the Mediterranean Coast, you can easily get acquainted with the locals and enjoy the nightlife.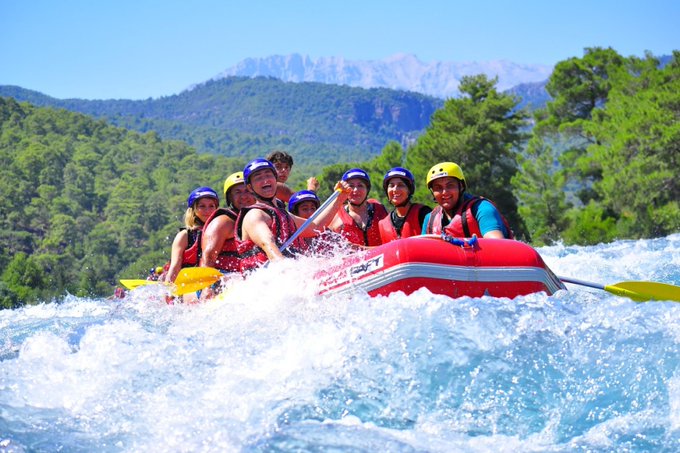 Rafting On Köprülü River With 0Km
But since it is not easy to do rafting by yourself, we have professional guides that can do it all for you. What you will get is the experience of a lifetime. Enjoy the thrills of Köprülü River with white water rafting. Our rafting turkey adventures are suitable for people of all ages and fitness levels except infants and toddlers.
The total rafting adventure is of 13 km with varying levels of challenges that will give you an adrenaline rush. During the whole trip you will be taken through 12 exciting rapids of different intensities - giving you mild heart jumps. The trip will last for 2 hours and you will pass through breathtaking mountain ranges and stunning valleys that will be a pure therapy for your mind and soul.
Antalya Rafting trip is perfect for couples, families, corporate teams, and also adventurous daredevils, who would like to get out of their mundane routines and experience the wild in all its glory.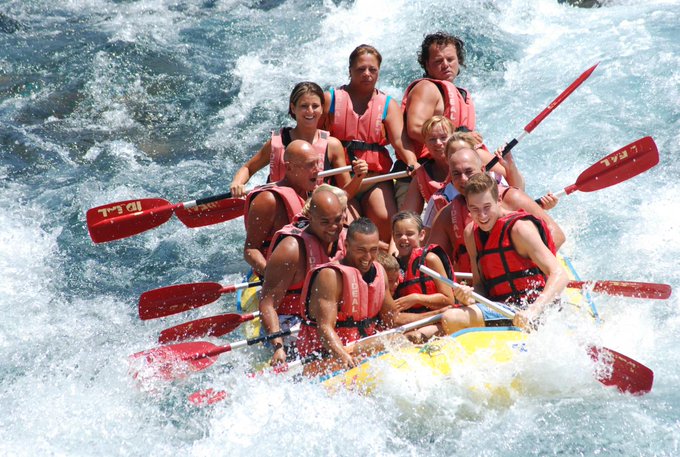 We have expert guides and swimmers accompanying you throughout the adventure so that you remain safe and secure during the whole trip. And also so that you can enjoy the best.
Mark our words: If the action of the river doesn't take your breath away, the amazing scenery throughout the trip definitely will.
What Our Users Say About River Rafting Antalya
Swimming in the crystal-clear spring water and paddling the waves while enjoying the fascinating scenery doubles your excitement. For me it was a great adventure that I would surely like to try again!
No one can deny the experience of paddling a raft amid valleys and coastline mountains. And if that does not excite you, then a delicious meal right at the end of the journey definitely will.
We lived one of the best times of our lives during the whole journey from the hotel to the hotel. We had fun, made memories, laughed our eyes out, and took our adrenaline levels to the breaking point. On top of that, our tour guide, 0km tour, was well-organized, and perfect for the whole Antalya rafting adventures.

Highlights of
White Water Rafting Antalya
You will get to experience the rapids of all sizes during the whole trip. The white water waves will continuously try to thwart your boats and that will be an experience you can't get anywhere else
You will see the spectacular view of Taurus Mtn. and the surrounding National Park right in front of you.
If you love to get wet in the wild waves and challenge the rapids upfront, then this is an opportunity of a lifetime.
A wholesome meal to relax and enjoy after a riverside adventure.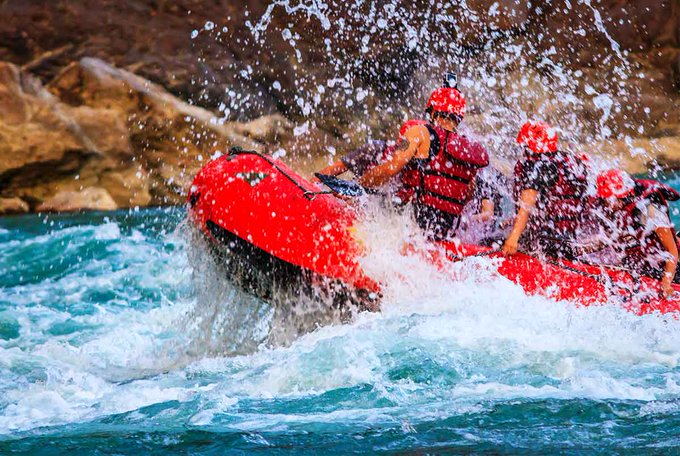 What We Offer During the Rafting in Antalya Trip
We offer transport from your hotel and drop you back to your hotel right at the end of the trip
Don't have safety equipment? Don't worry: We will offer everything from lifejackets, helmets, wet-suits, and anything else that you will need during your trip
We have it all covered. So, you are safe and secure with us thanks to our insurance
A delicious and wholesome food is on us right at the end of mind-blowing, wave-blasting, rapid-challenging adventure.
Not in Antalya? We can pick you up from all nearby areas that is from Kemer to Alanya. This includes, Kemer, Antalya, Belek, Side, Manavgat and Alanya.
Rafting in Antalya is included in included in some of our readymade Turkey tour packages.
Important:
5 years or old can join
Notify us if you any illnesses or health problems (i.e. asthma, epilepsy, heart disease etc.)
You are not pregnant
Safety equipments and shoes must be wear all the time.
For Bookings and Queries:
+905368322379
(Call or Whatsaap)

Pick up Locations:
We pick up in all areas from almost everywhere in the Antalya area from Kemer to Alanya. This includes, Kemer, Antalya, Belek, Side, Manavgat, Alanya.
Want some more adventure?
Add Canyoning or Jeep Safari with River Rafting tour.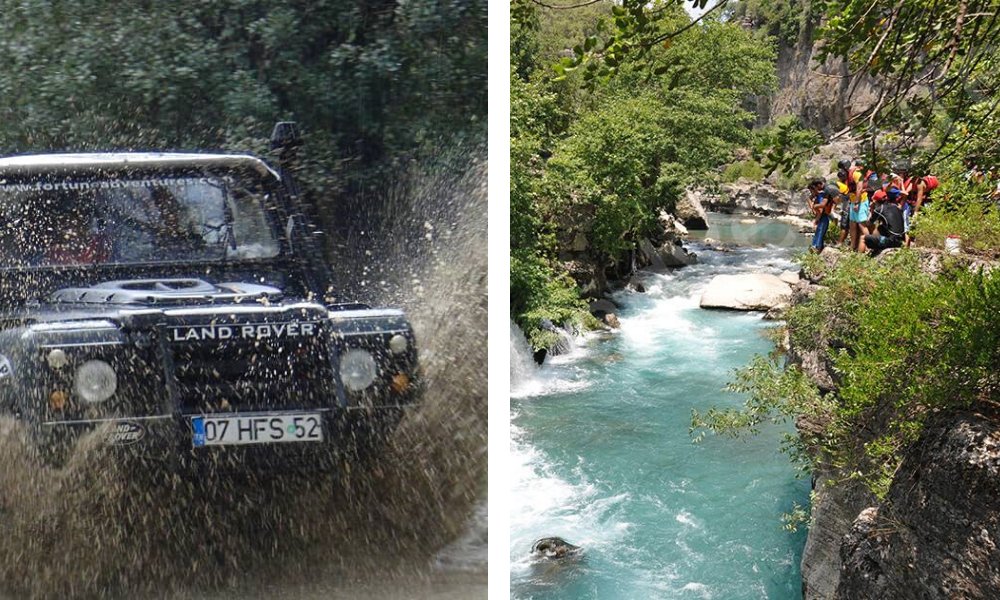 Recommended Tours in Antalya: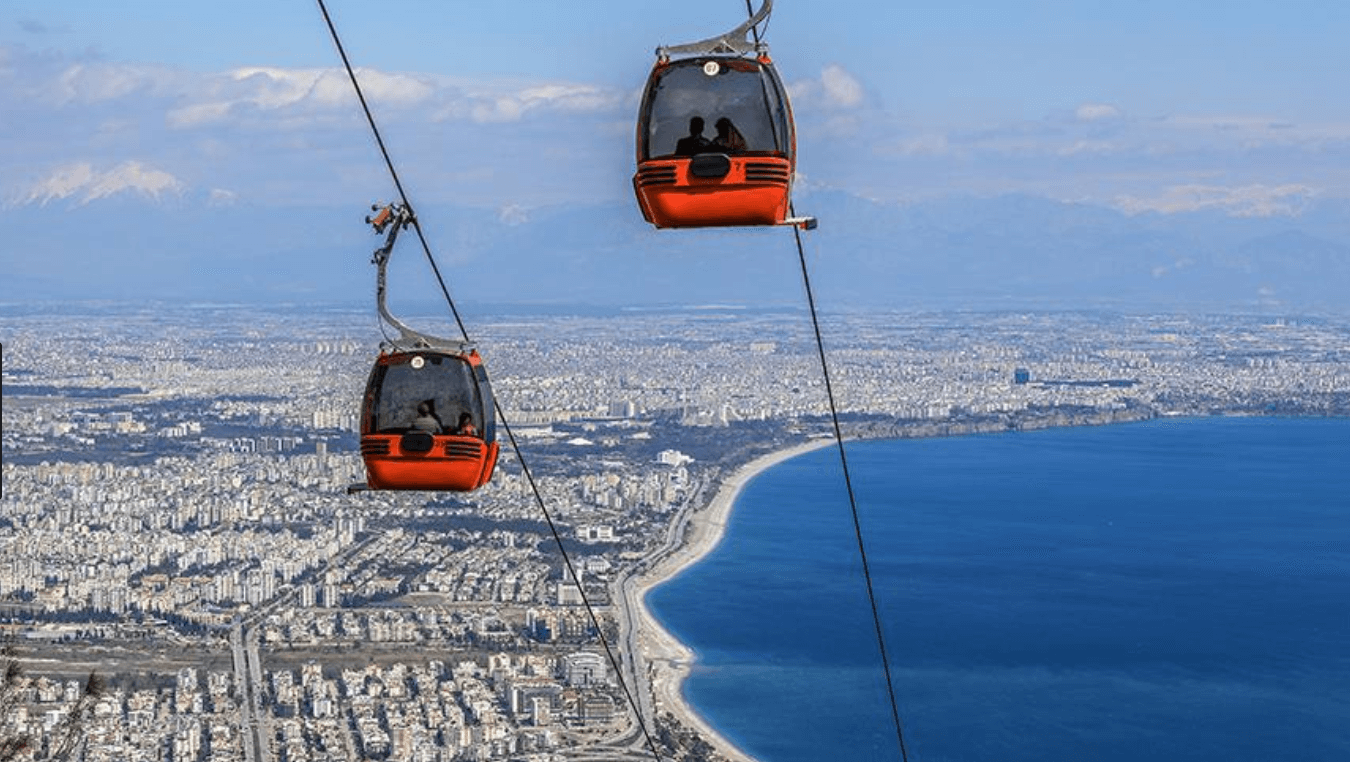 Pamukkale day tour from Antalya: