Tour details :
Antalya city tour is a full-day guided sightseeing tour. In the Antalya city tour program, You will see the most famous attractions of Antalya bellows;
*Düden waterfall, Antalya's unique natural wonder, located on the Duden River, 13 km north of the city center, 20 meters hight.it is the symbol of Antalya.just behind of düden waterfall a natural cave exists, you can visit and see cascades.
*Tünektepe Cable Car (Antalya Teleferik); up to 605-meter high, having magnificent Antalya city, new harbor and Mediterranean sea view
*Antalya boat tour; takes about one hour, starting from Antalya old harbor taking you Karpuzkaldiran waterfall is known as 'lower Duden' falling from about 40 meters into the Mediterranian sea. It is looked so impressive among water clouds the falling waters like a great painting from a boat out at sea. you will be back seeing Antalya old city' coasts from the boat.
*Kaleiçi; the old town where you can see Hadrianus gate, the Clock Tower, Fluted Minaret, and the ancient harbor enjoy narrow street of the old city, you are able to do shopping in your free time about one and half hour.
PRICE INCLUDES:
*Hotel pick-up and drop-off
*Guidance
*Lunch
*Düden waterfall entrance and cable car fee
OPTIONAL EXTRAS:
*Drinks
ADDITIONAL INFO:
*You can take your camera with you
TOUR DAYS:
*Tuesday, Wednesday, Friday and Saturday
For Bookings and Queries:

+905368322379

(Call or Whatsaap)
Recommended Tours in Antalya:
Pamukkale day tour from Antalya: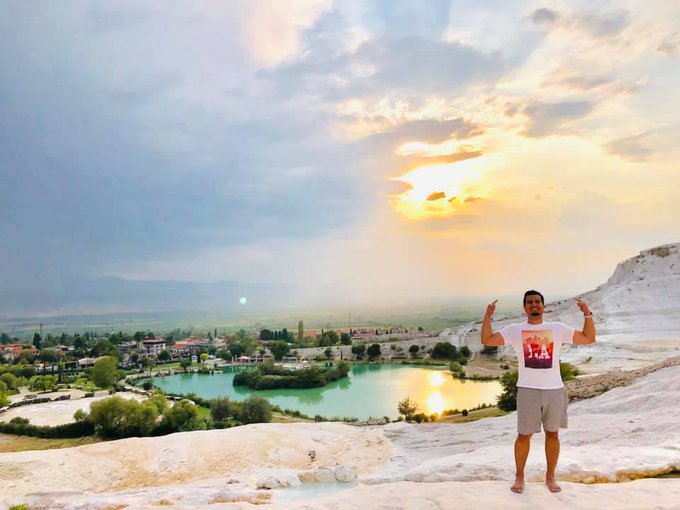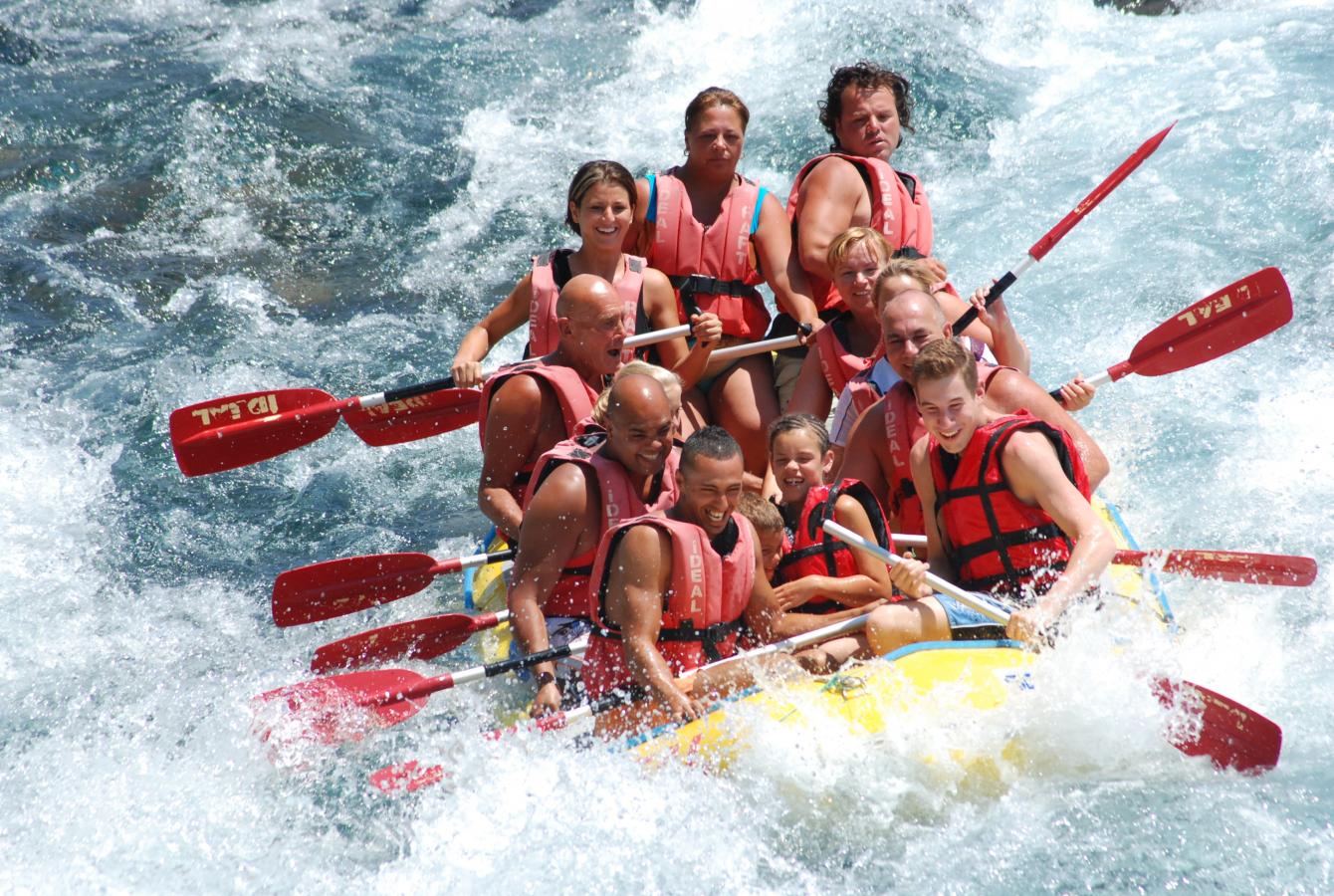 Day Tour to Perge - Aspendos - Side - Waterfall from Antalya