Scuba Diving in Fethiye - Snorkeling In Fethiye, Turkey
Fethiye, Turkey is one of the best places of natural beauty for tourists, foreigners, and travelers who are looking for exotic places. Since Turkey is already surrounded by all four sides with water, scuba diving and snorkeling is possible at most of these places. However, some places are better than others and that's the case with Turkey as well. The Fethiye, Turkey, is at the center of culture, beauty, nature, and music.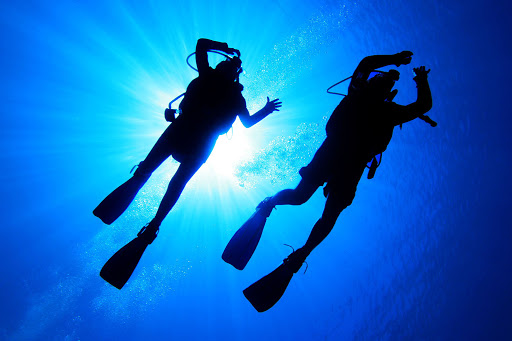 The lets you blend yourself with rich cultures, enjoy the local music and make your time memorable in the peace and tranquility Fethiye offers to all tourists. Apart from that Fethiye offers a lot more than you can imagine this includes spices, a plethora of clean and transparent beaches, historical places, and even halal food.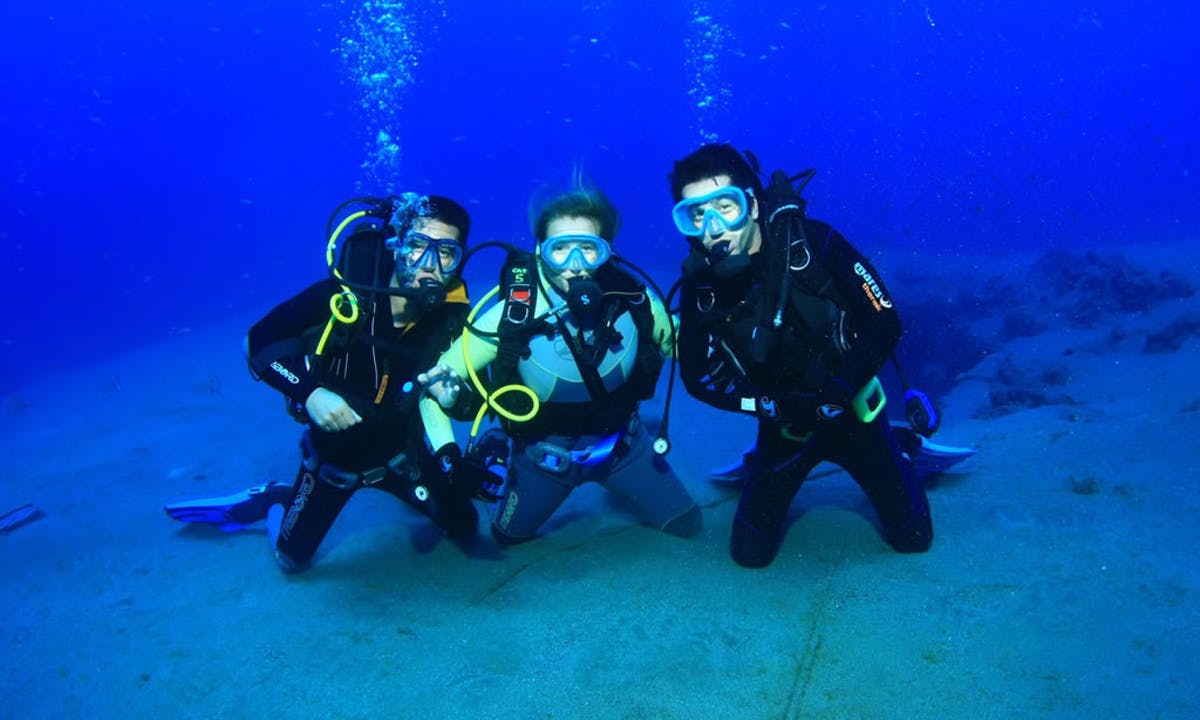 In fact, Fethiye is one of the most peaceful centers for tourists who would like to take a stroll on foot around the local bazars. Apart from that Fethiye is filled with natural and unnatural beauties such as the ghost town, mountains that are 400 meters high, ravines, and numerous small waterfalls.
You also get to buy fish at the local fish market and cook it at the restaurants in the area for a small charge. The beaches of Fethiye Turkey are clean and bear the 'Blue Badge' signifying their cleanliness.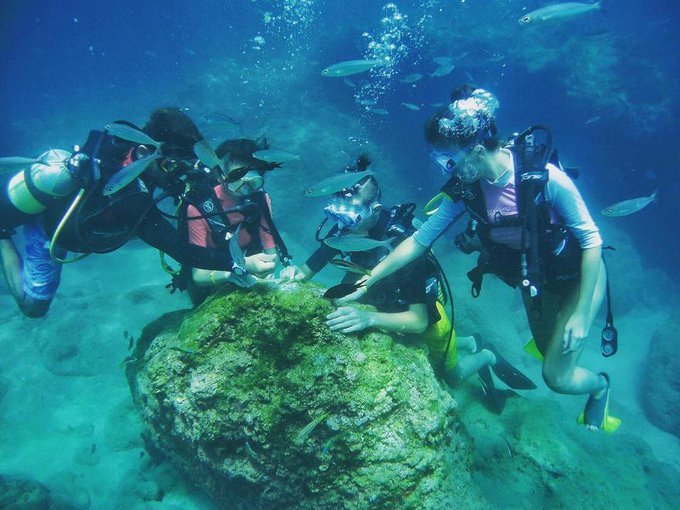 Scuba Diving In Fethiye, Turkey
For diving in Fethiye, we will take you to two different places where you can dive as per your needs and there will be two expert divers by your side at all times. We will be offering scuba diving instruments, devices, and even clothes. So, when coming for scuba diving in Turkey, you shall not worry about anything like that.
Our aim is to provide you the best scuba diving and snorkeling experience in Fethiye, Turkey so that you can get the best value for your money. Since Fethiye offers one of the finest snorkeling areas in Turkey, we also want you to get the thrill of swimming with the fishes. You will also enjoy the underwater views, and if you have a water-proof camera, you can capture these moments with you.

Snorkeling in Fethiye, Turkey
Fethiye is the perfect destination for couples and solo tourists who would like to try Mediterranean dives to satisfy their appetites for shallow calm reefs and eerie caverns.
We also provide night water diving and scuba diving in Fethiye so that you can get a glimpse of Octopus, Shrimps and Lobsters.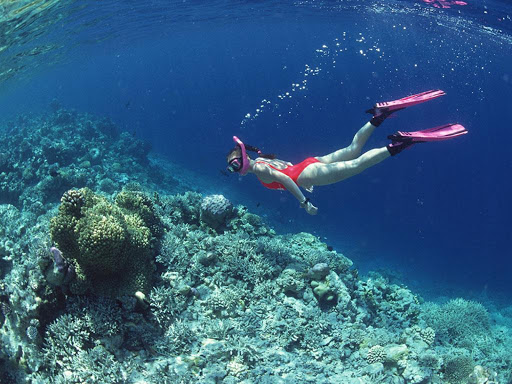 With each scuba dive, you get to witness these wonderful creatures in all their glory. You can also get to experience Grouper, Moray Eels, Jacks, Barracuda and Cuttlefish. Apart from these ocean creatures, you can also witness Turtles, Dolphins, Peacock Flounder, Sea Horses and Rays near the scuba diving places in Fethiye Turkey.
The coral reef is widespread across the Fethiye ocean lines so keep your eyes open to enjoy magnificent views.
Our guides are professional and know the Mediterranean conditions and dive sites. They also hold certificates like CMAS and PADI diving qualifications.
Snorkeling at Fethiye, Turkey - How & What We Will Do
Our days start by gathering at a destination that we will choose in advance. We can also pick you from your local hotel if you are not vary of the local area. Then our instructors will give you a scuba diving lesson so that you get familiar with what you have to do and how to scuba dive. After that we will reach the diving site by boat.
The scuba diving lesson will be about how to use the equipment. Do's and don'ts of scuba diving. Once we get to the diving bay, we will divide you into different groups where each group will have six people at max and a diving instructor.
Now, you will have to wear your wetsuit and fins and head over to the beach. At the beach, you will get your scuba diving gear and then the instructor will take you in the water. There you will practice scuba diving in shallow waters. Once you are comfortable with breathing in the diving gear, you can go as deep as 6 meters.
We will allow you two dives, one for 3 meters and one for 6 meters. At all times, the diving instructors will either accompany you or monitor your activities closely. Everything is done in protected manner so they can pull you out safely if you don't feel comfortable breathing in the suit or due to some other haphazard. We also have medical equipment and emergency vehicles are just a few minutes away.
Next, we have the lunch break. You will get hot, spicy, and delicious food to get yourself full after an exhilarating snorkeling and scuba diving session in Fethiye, Turkey.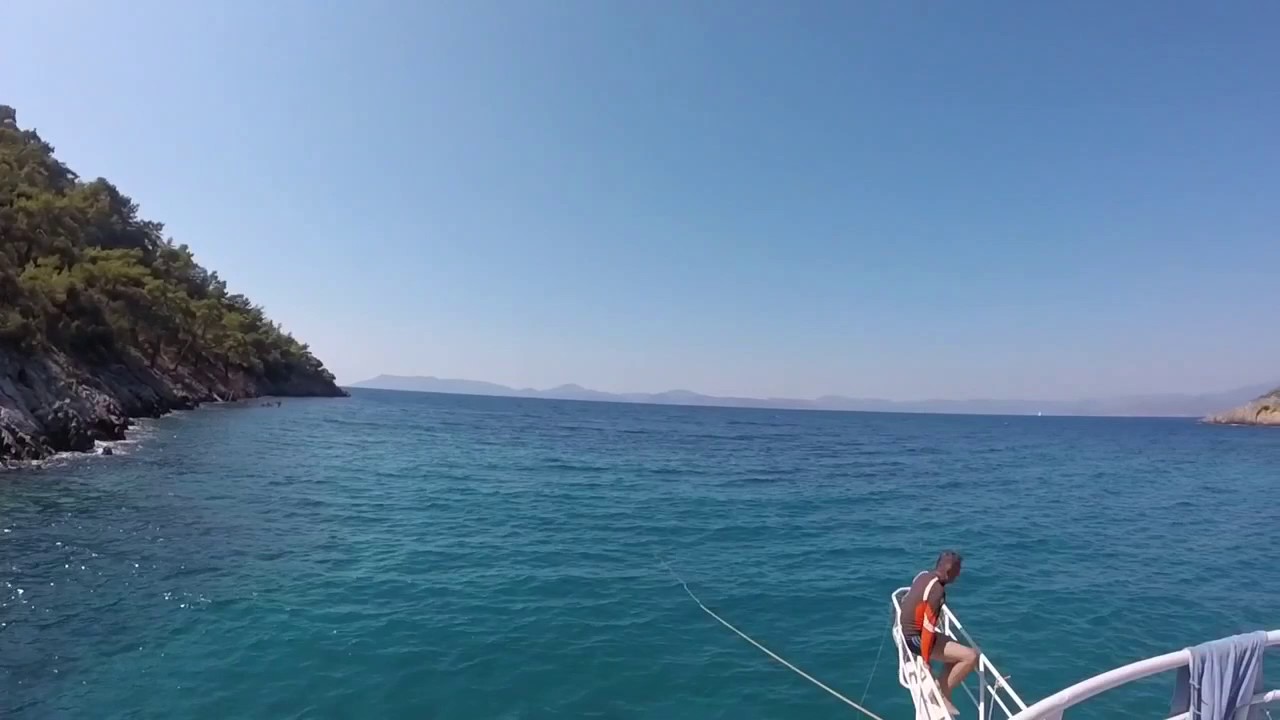 Photos Are On Us!
We know how important it is to capture your special moments. Afterall, you don't go to Fethiye for Snorkeling every now and then. So, we will have a photographer arranged to take your photos and videos. The charges for his services are:
Price for Photos: 120 TL
Price for Videos: 120 TL
Note: Minimum age for diving in Turkey is 14 years. Under 8 are free of charge
Booking: +905368322379 (Call & Whatsaap)